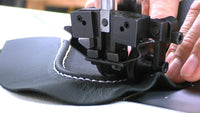 The Bespoke Manufacturing
FR1_RACEWEAR was introduced on the mission that all the products are made bespoke for each of the customer by customizing it according to the way they want.
All the products are made with special care and specially for you!
So if you are looking for something that you couldnot find on our website, please reach out to us as we beleive can do quite alot to what is shown here. In Shaa ALLAH
Contact Us
latest 2021-2022 exclusive range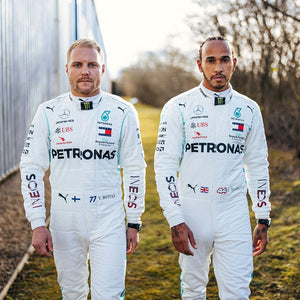 2021 F1 season race suits
Exclusive race suit designs, We aim to produce most exclusive race suits which you cannot find on sale anywhere but you dream to wear it, We have got you covered, Just contact us and we will produce them.
Explore more!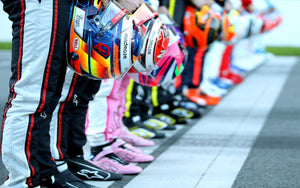 2021 Kart/Sim Racing Shoes
Don't Forget to check out our Bespoke collection of the racing shoes which can also be customized the way you want to match your outfit.
The shoes are available in genuine or Faux Leather and allows you to pick the right one for your use. We can digitally print them for you!
Check out the Shoes collection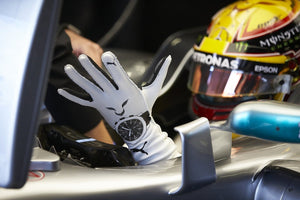 2021 Latest Gloves available here
Got the perfect Suit and Shoes? Fully Custom gloves are offered by FR-1 at no fancy cost. 
We are there for you to provide digitally printed gloves ensuring unlimited customization, perfect quality and no color coming off guarantee!
Check out gloves Collection
See what the customers have to say about us!
Confortable and light weight shoes

elarul
Came SUPER fast very pleased

heelsgirl20
EXCELLENT PRODUCT ,BEYOND MY EXPECTATIONS, BEAUTIFUL CRAFTED FAST SHIPPING.

delaconcha1
It's a very reliable trading store.

atsuhiksat0
Very good customer support! A+ highly recommend

mike_peperni
Great communication, answered all questions, amazing product, fast shipping

99andrews24
very nice and perfect shoes, very nice contact, gladly again

rechts-kanzlei
Très bien reçu et bonne communication

fxaudi